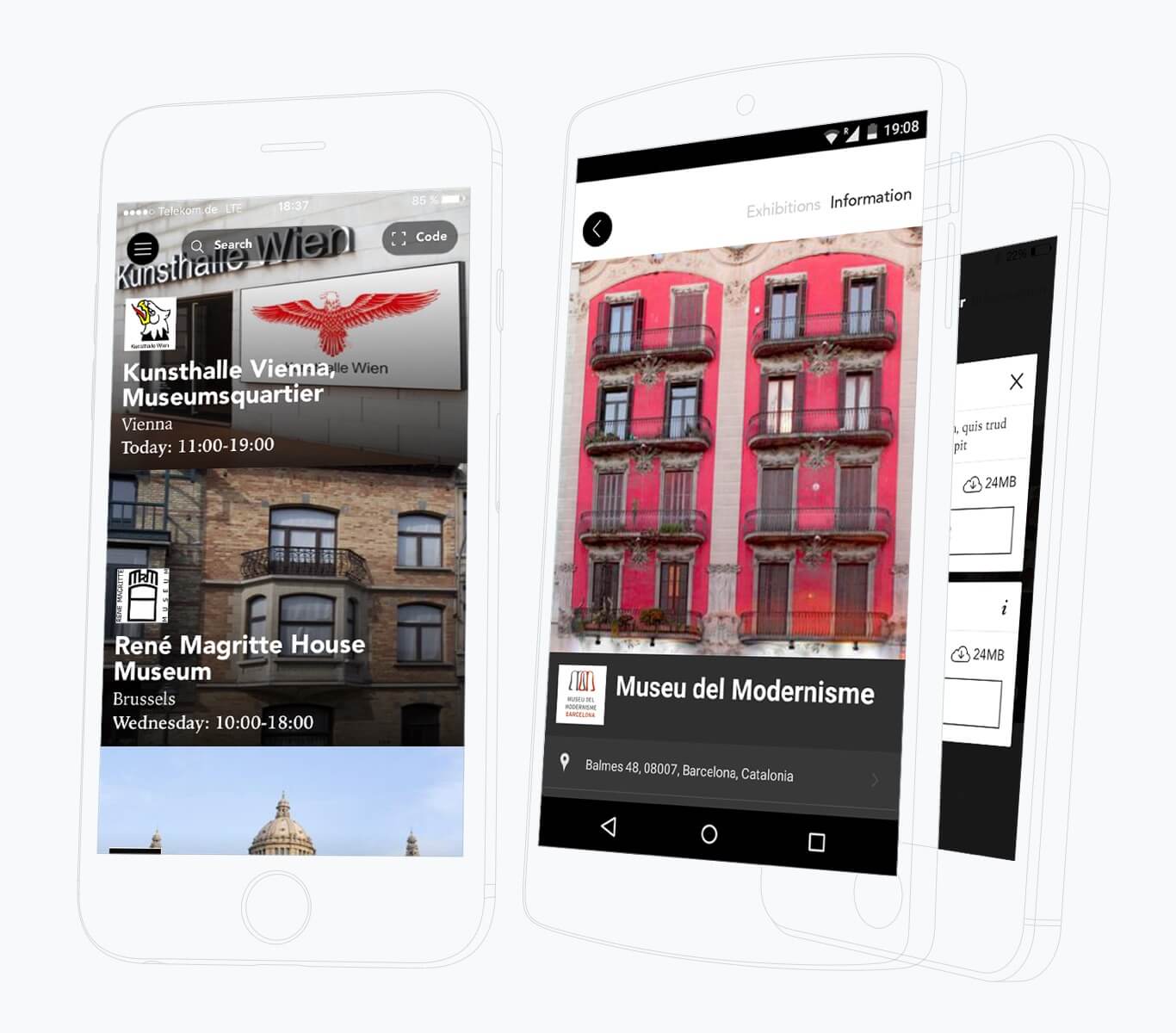 UX for mobile app & website
what we did:

We redesigned the entire experience from scratch for iOS and Android, built 2 prototypes which were tested against users' expectations.

what we achieved:

Museums and end customers really like the app. We have also increased the NPS from 10 to 38.