blended office hours at Factory Berlin Mitte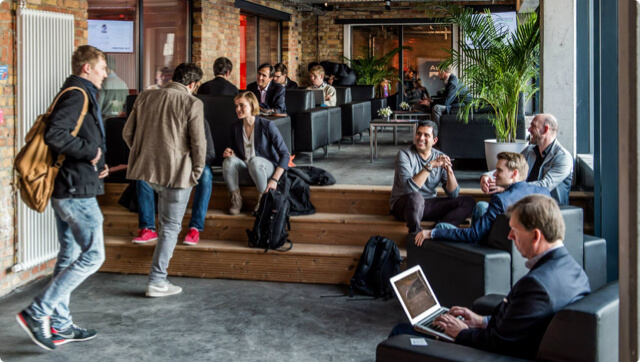 Are you looking for unbiased feedback such as regarding interaction design, flows, IXD specs or visual design, wireframing, prototyping, design definition or implementation? Reach out to us if you are interested to meet up.
Our Experience Design director, Andree , welcomes you to our bi-weekly office hour at the Factory in Berlin.
---
Want to come up with a new digital product, expand your existing business, stay competitive? What's your next step?
Get in touch with Andree Huk
at +49 30 5557 7174 or [email protected].