The Future of Design & Code Collaboration
Sep 27th, 2017 - Written by Andree Huk
The creators of Sketch did not make it a big thing when Sketch 43 launched with an open file format. However, it is actually BIG news. The talk will uncover, show and explain why the open file format has so far-reaching implications for engineering and design.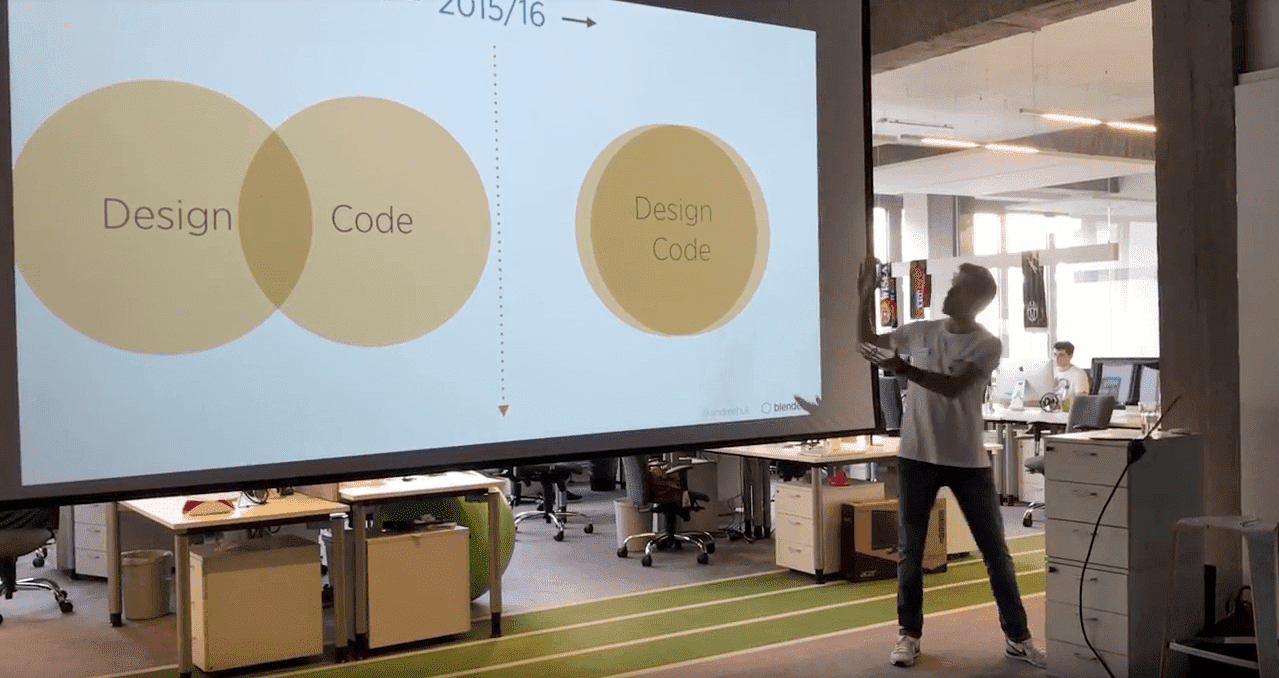 It could be the driver for a new workflow in design, implementation and production. After the talk you will also understand why developers should now get excited about Sketch (apart from what they know now). This understanding will help you to make worthwhile contributions to align and improve the product process at your company.
The talk I gave at the Berlin UX Designer Meetup can now be found on YouTube called: The Implications and Opportunities of Open (source) .Sketch
Rather read than watch?
The talk was an inspiration from an article that I had posted a few months ago: With Sketch, Design Is Code & Code Is Design
In order to get a more detailed view on where things are headed, you might also want to have a decent look at this more recent article: Why Visual Designers Are Now Frontend Developers
---
Want to come up with a new digital product, expand your existing business, stay competitive? What's your next step?
Get in touch with Andree Huk
at +49 30 5557 7174 or [email protected].